If you're looking for the best iOS emulators for Windows PC, then you have stumbled upon the right place.  We have sorted out 15 best iOS emulator for PC (Windows 10/8/7) currently in the market that will provide you a seamless experience.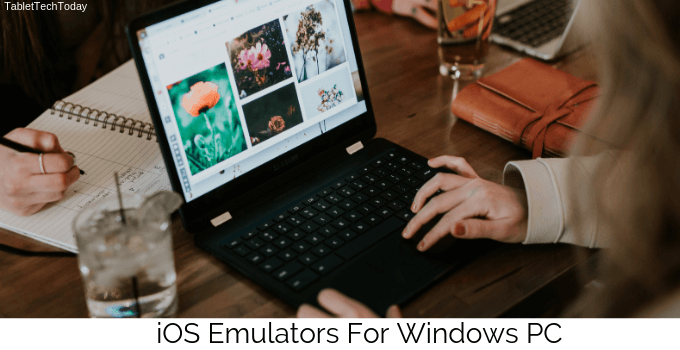 But before proceeding any further let us gain some insight on what is an emulator and why do we actually need it?
An emulator is a computer application used for forming a different OS environment than the default OS of the device. It basically creates a virtual software platform to support different types of software which otherwise wouldn't run on the system.
An iOS emulator is a software that creates a virtual environment on your Windows PC to run iOS apps from your iPhone on your PC. If you don't own any apple devices such as an iPhone but desire to try out the iOS apps and the iOS interface – an iOS emulator is just the perfect software for you.
You could run any iOS app from the Appstore, play iOS games, and get an overall iOS experience without spending the extra buck on an iPhone. Even if you own an iPhone but not a MacBook, data transfer between your iPhone and Windows PC will be a great deal of hassle – but with an iOS emulator, it becomes a piece of cake. I have also shared Rainmeter skins for windows.
15 best iOS emulators for Windows PC
The emulator also proves to be a useful tool to test apps for app developers worldwide. So without further ado, let's take a look at the 15 best iOS emulators for Windows PC.
1. MOBIONE STUDIO
MobiOne Studio is among the best iOS emulator for Windows PC. It is known for its simplistic user interface, making it easier for non-iOS users to get easily accustomed to the software.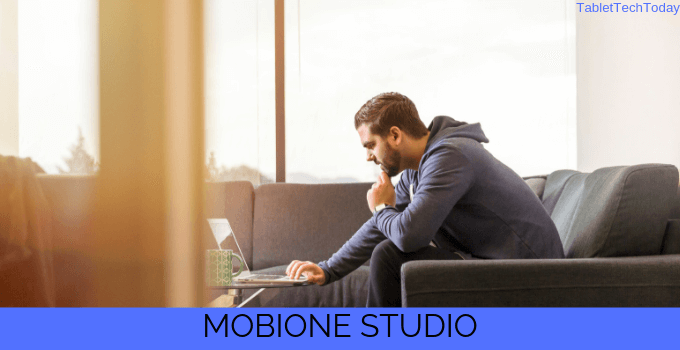 It is a full-fledged iOS emulator with all the necessary features required for app testing as well as app development. It also matches the exact look and feel of iOS and also provides great functionality.
Though its developer discontinues the software, it is still available for download and works just fine. We have also shared Xbox One Emulator.
2. SMARTFACE
Smartface is also a high rated iOS emulator software in this list. It is designed to be more useful for developing-oriented purposes but works wonderfully too if you want to use it for trying out apps.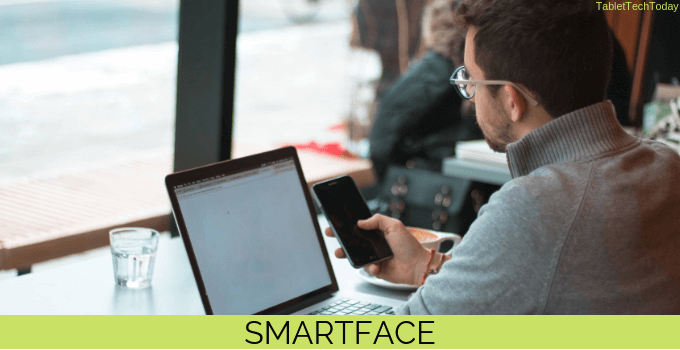 Its feature-rich user interface acts as a boon for app testers and developers to develop cross-platform applications. Both free and paid versions are available for download suiting your needs.
3. IPADIAN
IPADIAN is undoubtedly the best iPad emulator for Windows PC with the exact look and feel of an Apple iPad. Its rich and user-friendly user interface makes it a strong competitor for the other emulators in this list.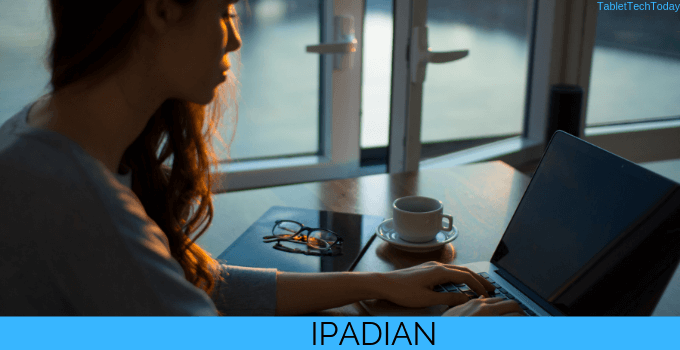 It is expected to run most of the apps, though some may be an exception. The biggest pro of this app is that it is available totally free of cost for download. All you need to do is download and install it in your device.
4. APP.IO
APP.IO is also a greatly favored iOS emulator for Windows PC. Easy yet great navigation is the USP of this software, along with the seamless user interface. However, APP.IO is a bit on the slower side regarding its performance.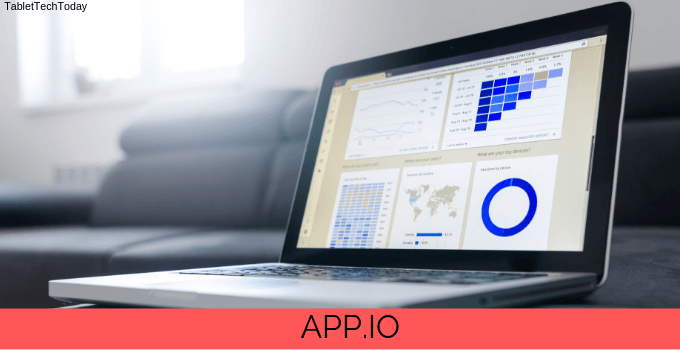 It might take well up to 30 minutes for the software to upload an application and get going. APP.IO is available for a free 7-day trial version, after which you would have to pay a subscription fee to use it further. Also, check Dolby Atmos.
5. APPETIZE.IO
Appetize.IO is a commendable alternative iOS emulator for APP.IO. Some might argue that it's even better than APP.IO given its feature-rich UI. It's synced with the iCloud service so you can upload apps from the iCloud directly.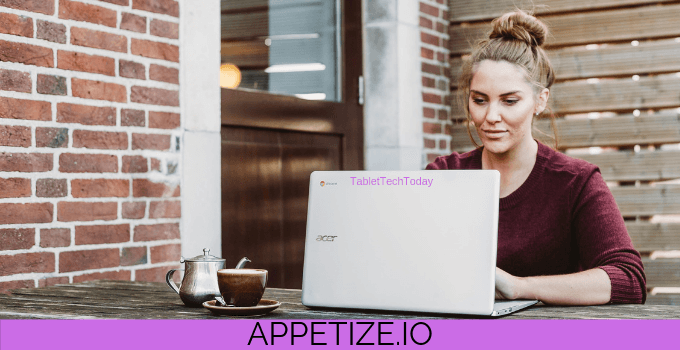 Nonetheless, it is a great iOS emulator for Windows PC, and it is free for testing iOS apps. To get access to other features, you would have to buy the premium version.
6. IPAD SIMULATOR
iPad simulator is another iOS emulator for Windows PC that is readily available as an extension of the Google Chrome browser. It can perform the functions of a cloud OS alongside being a simulator.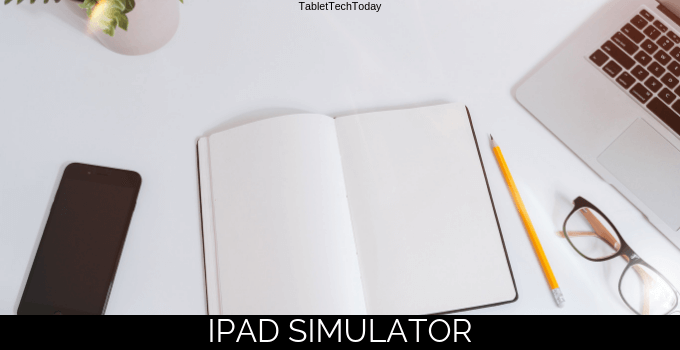 This extension allows you to access all the apps that are available on an iPad by replicating the functionality of an iPad. Overall it's a pretty sturdy software to perform as an emulator.
7. AIR IPHONE EMULATOR
Air iPhone emulator is one of the trendiest iOS emulators available in the market. This software achieves its purpose by replicating the iPhone's graphical user interface on your Windows PC.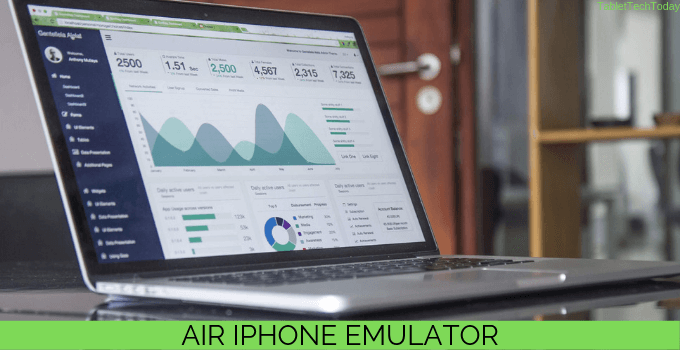 Although, this emulator requires you to download Adobe Air on your Windows PC for running.
Must Read: Download GB WA
8. XAMARIN TESTFLIGHT
Xamarin Testflight is one of the most user-friendly iOS emulators in this list. Being already owned by Apple Inc. itself, this emulator gets the edge over others in excellent software support and executing seamless iOS tasks.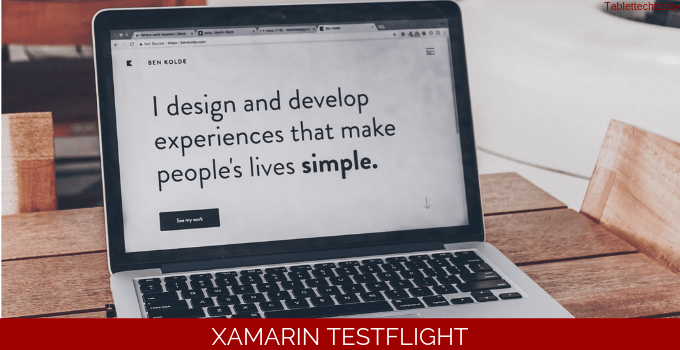 Xamarin is based on iOS 8.0 or above, so apps based on below that won't be functional, but except that this is a fantastic and quite popular choice for app testers and regular users alike.
9. ELECTRIC MOBILE STUDIO
They say quality comes with a price, and so does Electric Mobile Studio. It is undoubtedly the most premium and among the best iOS emulators available in the market. If you have money to spare and you're looking for a high-quality service, then this emulator is just for you.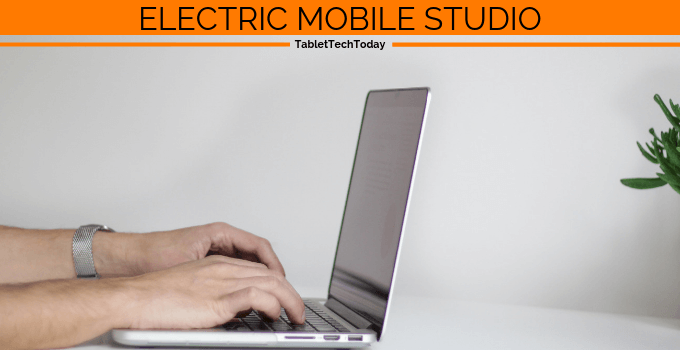 The emulator used different coding languages to develop the iOS apps, and in the process uses up quite a bit of memory. This might result in a slow and laggy interface, so make sure you try it out for the 7-day free trial before committing to a hefty buy.
10. RIPPLE
Ripple is another steadfast iOS emulator that has gathered quite some interest over the past few years. This emulator is mainly fancied by app developers and testers worldwide due to its versatility.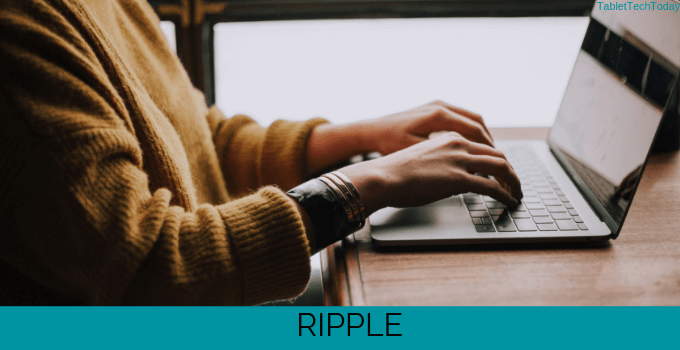 It is also a Google Chrome browser extension, much like iPad Emulator, and poses as a great alternative to it.
11. IMAME
Developed keeping all the geeks and gamers in mind, the iMame iOS emulator for Windows PC is a handy piece of app. This emulator mainly focuses on allowing users to play iOS-supported games on any Windows device.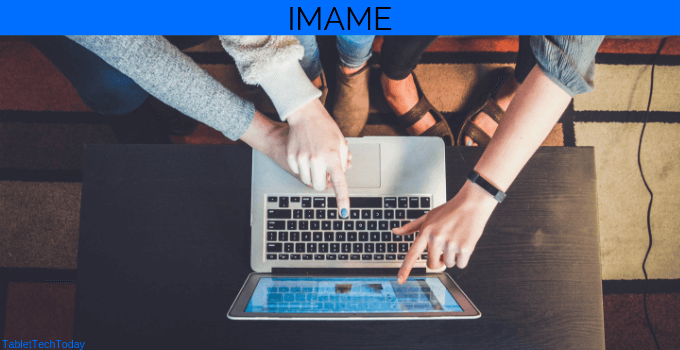 Beating any high score has never been so easier at it will be on a big Windows screen when you play it with iName Emulator. It is also a very lightweight software and definitely worth a try if you are into games.
12. REMOTED IOS SIMULATOR
Developers at Xamarin had another attempt at an emulator, and so they came up with Remote iOS Simulator.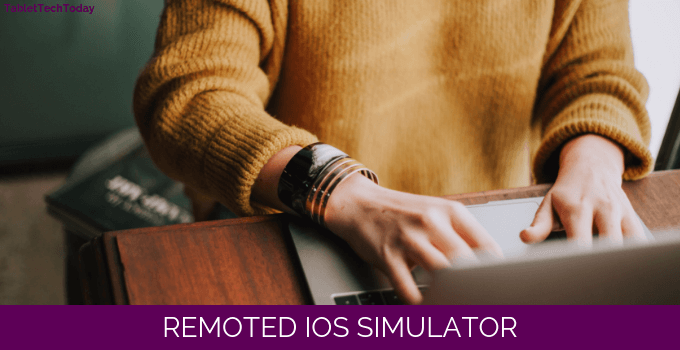 This software is specially designed for app developers as it contains special functions that allow app developers to code with great ease. You can even debug your applications along with Visual Studio Code.
Also Check: Best Survey Bypass Tools
13. IDOS EMULATOR
iDos is an iOS emulator that comes in pretty handy in times of need. It has a good enough UI and plenty of positive user reviews that makes it a decent iOS emulator for your Windows PC.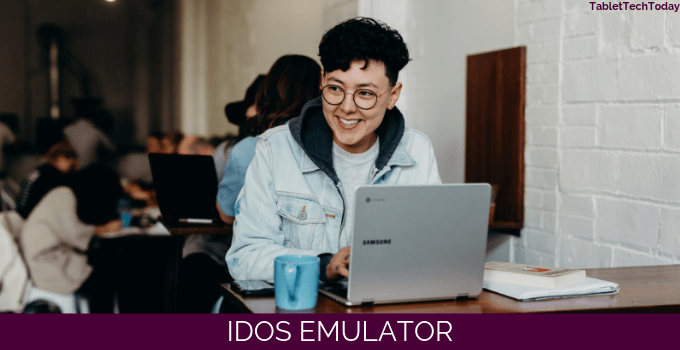 Be sure to try this one out if others in this list fail your purpose.
14. TRANSMOG.NE
Transmog.ne is not entirely a great emulator in terms of usability. This is an online best iOS emulators for windows and which focuses on web developers and can only emulate how a particular website will be displayed in an iPhone.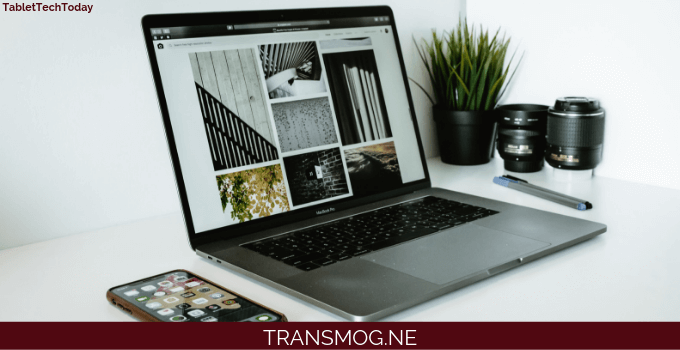 It is more like a website-tester and can be tested upon various screen sizes.
15. SCREENFLY
The last iOS Emulator on the list of best ios emulators for windows pc is ScreenFly Emulator. It is functionally similar to Transmog.ne and also is an online iOS emulator.
The function of ScreenFly is to test a particular website in different iPhone screen sizes. It is a pretty handy tool for a web developer and is worth a try.
Must Read: Microsoft Compatibility Telemetry
Wrapping Up
That was the list of the 15 best iOS emulators for Windows PC available online. I hope this article helped you to find the best tool to get your job done, and if you were new to the concept of emulators, I hope this satisfied your curious mind.